About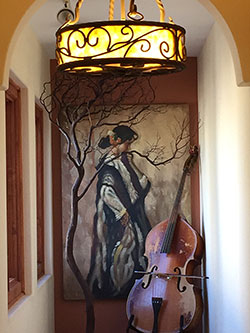 Avila Terrace is a new destination on the mall walk across from the Mission Inn now available for your next fine dining party, business meeting, conference, training or social event.
We love a good gathering and they usually involve food, music, and fun. So, if you share a desire for the finer things in life give us a ring and we'll help you plan an event for the ages…
To help with your meeting or event planning, to reserve the Avila Terrace, or inquire about catering details please contact us. Our quest is to ensure you get the finest event planning and on-site assistance available.